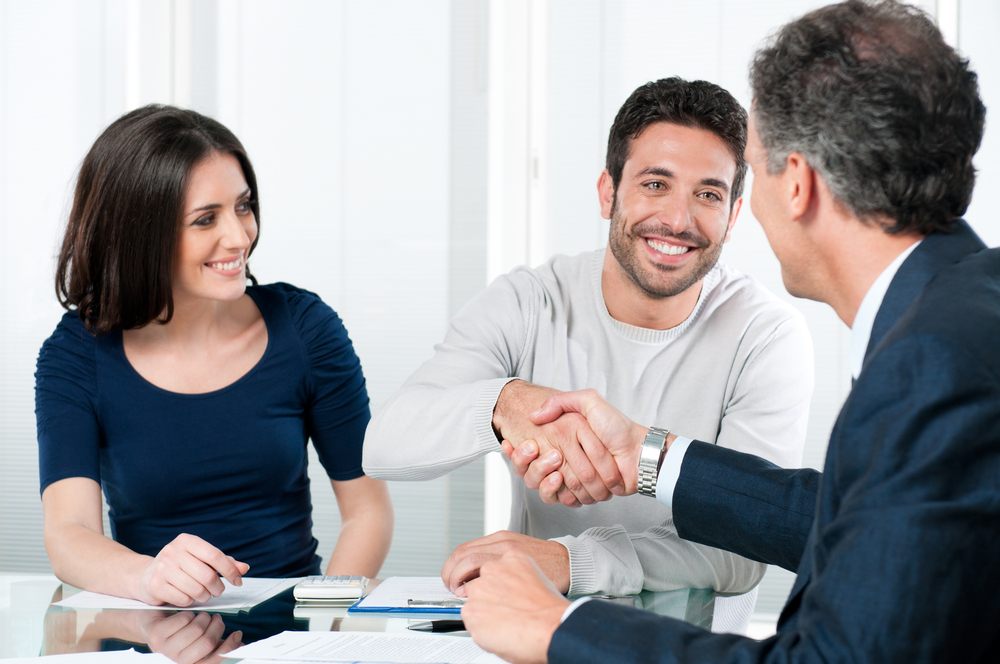 Courtesy-propertycasualty360
Every country earns a great contribution to GDP from the real estate industry. The property development lawyers play a crucial role in managing the legal proceedings. The experts help in the negotiation process including both sale and purchase of properties. The professionals not only offer legal advice but also help in property management and zoning violations, solve disputes among parties and deal with diverse issues.
Responsibilities of property development lawyers
Property development lawyers are well-trained experts that review and prepare inspections and agreements. They draft documents and provide legal advice. If needed the lawyers represent the clients in courts too. The lawyers aim to protect the rights of buyers and sellers as well as help them mitigate the risk of any potential financial loss.
A few Services provided by property development lawyers are
Review transactions- Real estate transactions needed to be reviewed from time to time as wrong interpretation can lead to legal hassles. A thorough validation of documents and contracts is always mandatory to avoid stressful consequences.
Transfer property- The property development lawyers have domain knowledge of constitutional law and ensure that the legal contract is bound to the legal terms.
Contract- The property development lawyer helps form a legal contract between the two parties that is equally legally binding on both.
Property development lawyers are of great help when entering into any negotiation deal regarding properties as they not only provide legal help but also have knowledge of the real estate industry.