Sometimes, insurance companies make the poor decision of breaching the contract they have with you, by not paying you what you rightfully deserve for your claim of damage, not paying you at all, or other malicious conduct. Then you have the right to sue them for the denied insurance claim.
In addition, there are different provisions that have been placed in the law in the Texas legislature that protects you from poor claims handling, misrepresentations, and other bad faith insurance practices. If you want to learn the facts about your denied insurance claim you can hire a reliable attorney in Texas. He will explain all critical and confusing terms to you and hence you get the justice you deserve.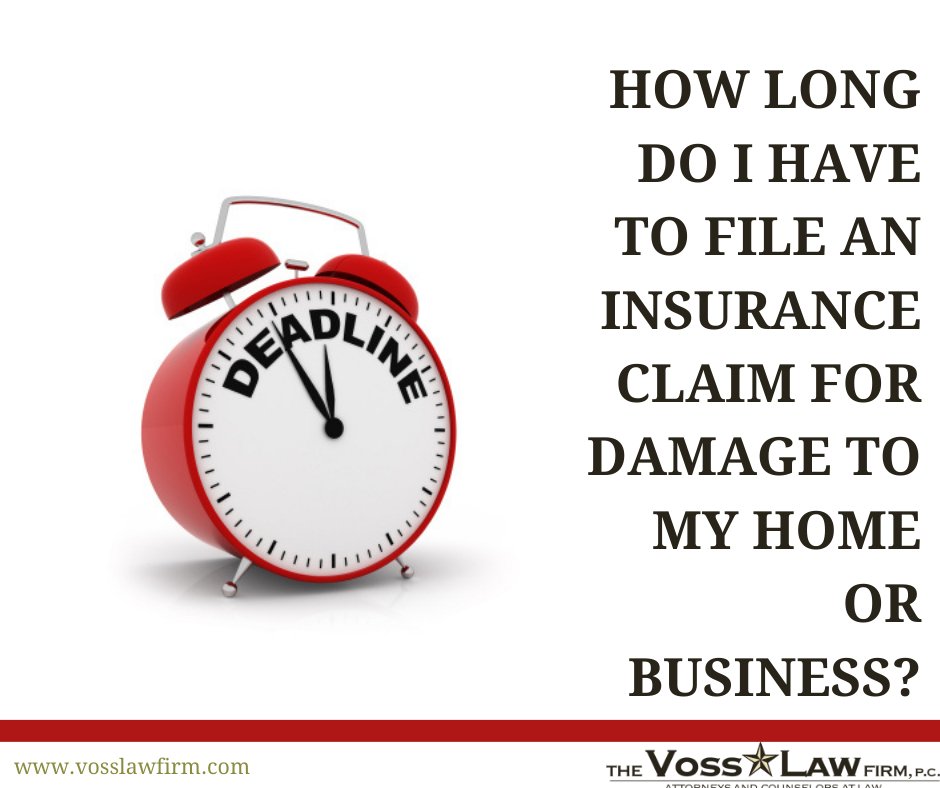 Other issues that have been addressed by the Texas Legislature provide you with additional remedies, which can include an 18% penalty of interest for any late payment of your claim.
In addition, these provisions can also provide you with an award to pay your attorney's fees, additional damages and much more.
The only way to know for sure if you qualify for these additional provisions and compensations is to contact an experienced and knowledgeable Texas property damage attorney to assist you. Because property damage claims are extremely complex, it is imperative that you retain an Insurance Claim Attorney as soon as you possibly can.
For this reason, the best Texas Property Damage Attorneys will work side-by-side with meteorologists, wind experts, roof experts and engineers to investigate your claim and answer questions concerning your claim.