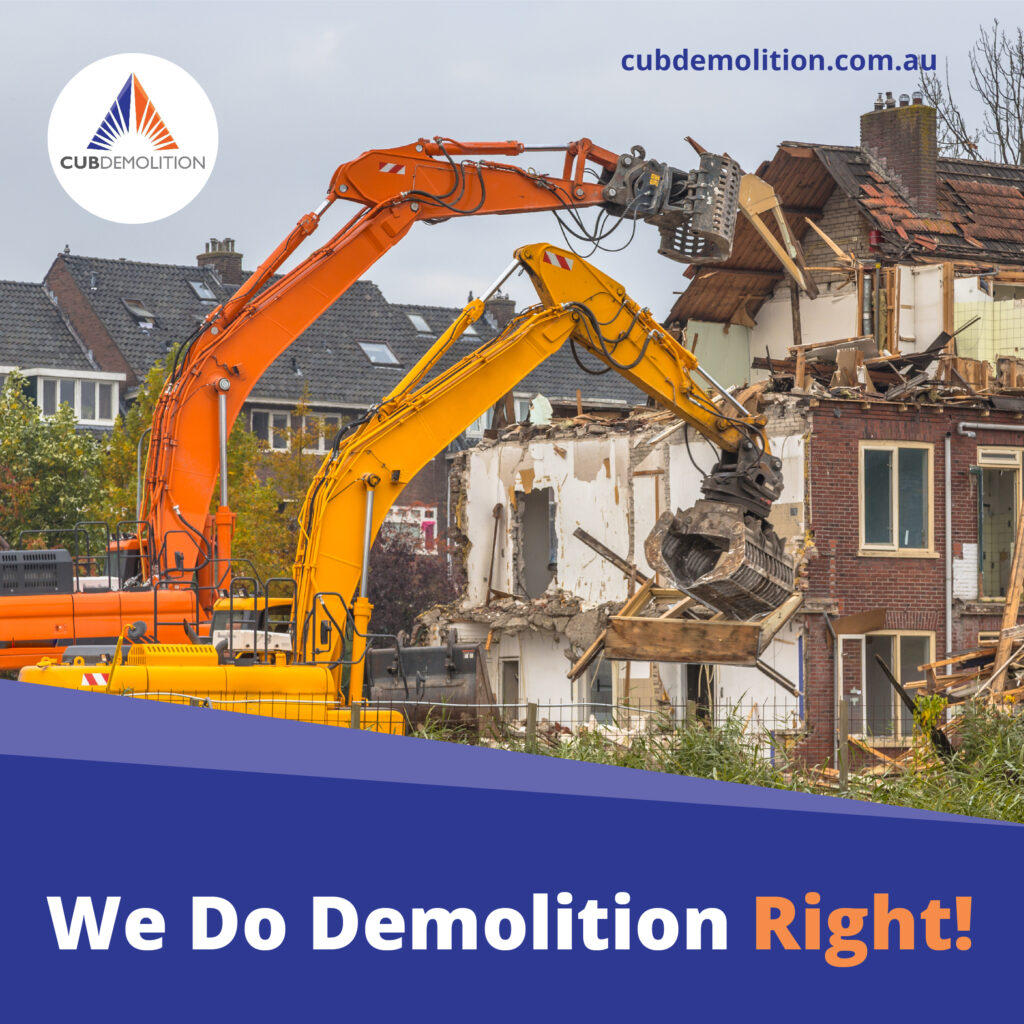 Demolition looks easy or simple task on paper. While it requires knocking down a building, there are mechanical, cost, and safety factors involved for a safe outcome. With the correct approach and knowledge regarding the procedure, you can ensure inexpensive and quick demolition of your property.
To begin with, it is essential to find out the demolition type you require. Sometimes, it may not include knocking the whole structure down and removing only a specific part. Moreover, selecting a suitable contractor also helps in implementing demolition effectively through all these phases
Site preparation
Before starting the demolition, it is important to prepare the site. It includes turning the electricity, water, and gas connections off and rerouting the wires and pipes outside the concerned area. Also, your construction area should be taped off. The place should be lit properly during the evenings. And when you hire professionals, ensure that they do everything required to prepare the site and get all the materials required.
Per square foot cost
The cost involves various factors such as addition on property, structure size, permits needed and clearing. Get a quote for the demolition project from professionals and find the best approach based on your budget.
Reconstruction on the site
The rebuilding plan includes the demolition cost. In case, you have a long-term plan in place, working with your constructor before starting the demolition will save both money and time. You can also check if any part of the structure or wiring can be reused.
While you should follow rigid guidelines, hiring local demolition contractors with the requisite experience will make things simple for you.