An airport transportation service is the easiest option to reach your hotel after arriving at the airport. Trying to figure out the logistics of getting to and from the airport could be very nerve-wracking for even the calmest person.
Most of the reputable companies like St Andrews Airport Transfer Service will give a choice of vehicles to match the needs. They are likely to range from a family-size estate to a decent size minibus.
Let's take a look a few things to consider when choosing the right airport transfer service:
Avoid Last-Minute Booking
For the most relaxing experience, it will certainly benefit to have your travel arrangements organized as early as possible. Ideally, the service should be booked as soon as you are aware of your travel dates. An early booking significantly increases your chance of booking the preferred vehicle and time to match the needs with no issues with delays or waiting.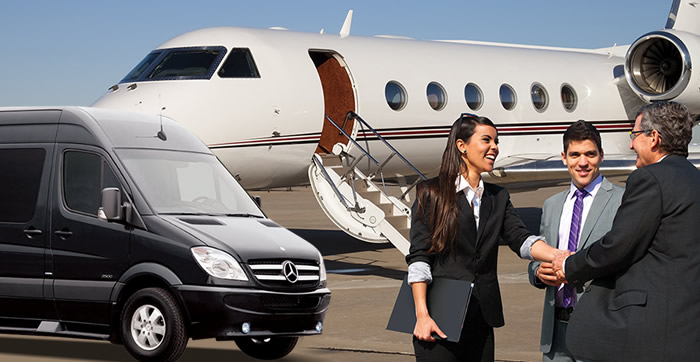 Consider the Travel Time
There are plenty of things to consider when it comes to scheduling the pickup and drop off time. The time to reach the airport can vary with the time of year. The travel times will take longer during rush hour or holiday periods. It is important to plan accordingly to make sure there is enough time to easily reach your destination on time.
Comparison Shop
Make sure to increase your options by getting in touch with several companies. This will give the option to compare prices and services with two or three companies to see who has offered the most desirable service. It is worth checking online reviews to help shortlist the trustworthy and reliable companies. Additionally, you may have the option to use personal referrals to help find the best options.
How much is enough space?
Make sure to carefully consider the amount of space inside the chosen vehicle. You want enough space to not only sit comfortably but also have space to place your luggage. A private rental is a preferred choice if you plan to travel with a lot of gear. Any vehicle with shared cargo space is rarely enough for those travelers that are generous with their luggage.