Water is a basic commodity that you could never live without. Without it, this earth can never survive, and all that is in it, and that includes you! With all the pollution you have around you, it is logical why you're being a little critical with what you eat and drink. You have every right to be skeptical about what you eat because your health can be put to danger.
In ancient times, people can just get it from sources such as springs, deep wells, and even rivers. However, you can be poisoned if you do it today. You need to make sure that what you are drinking is safe and free of debris.
This may be the reason why people will opt for one bottle each time they need to drink. However, bottled water may not be as clean as you think it to be. Now, this is the reason why you should have your own water purifier bottle.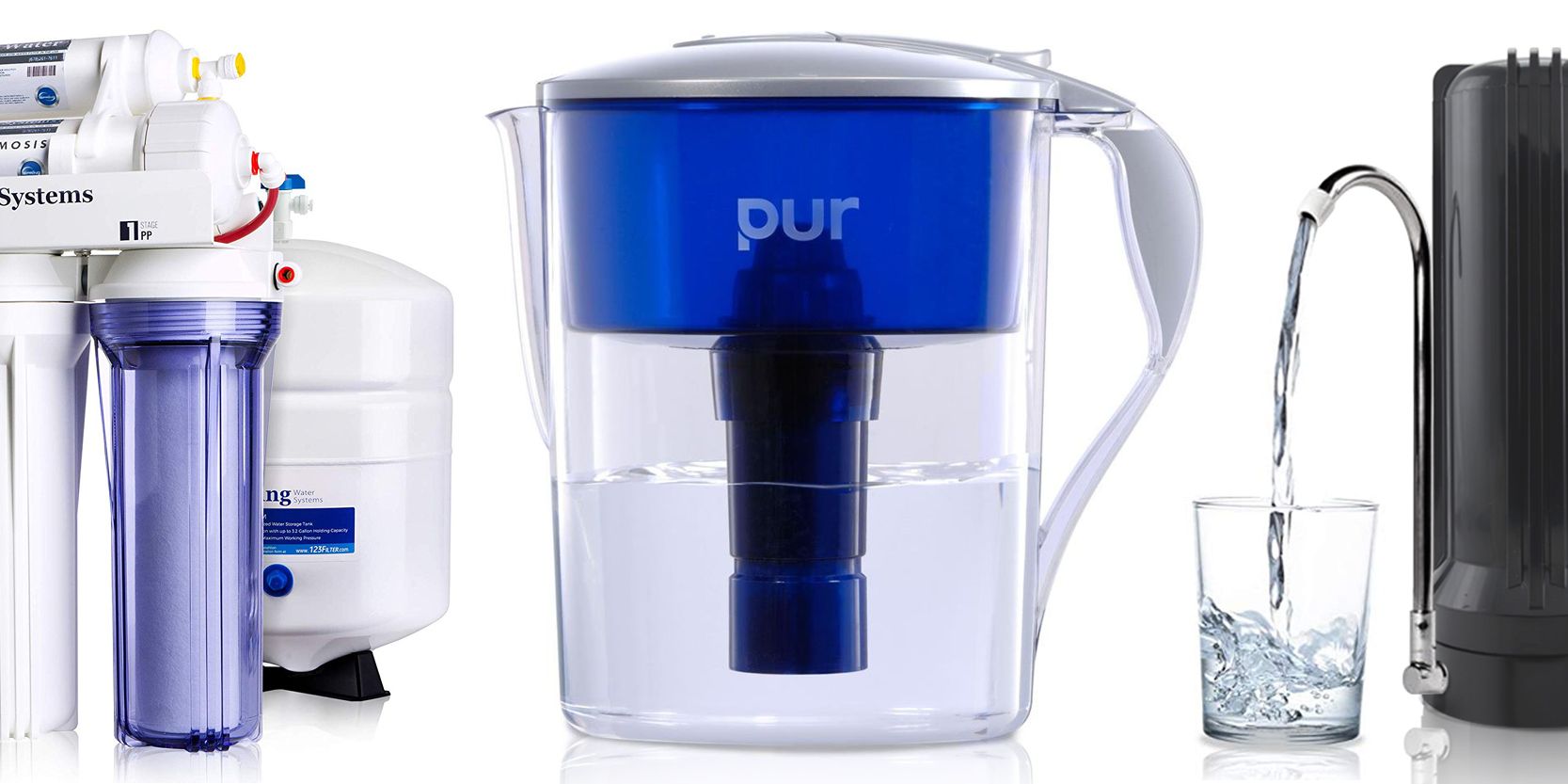 Image Source: Google
There are five types of bottled water available in the market today. It is spring, purified, naturally sparkling, soda and mineral water. Semi sourced from an underground formation that flows naturally to the surface of the earth. one purified processed, sourced anywhere and cleaned of chlorine and other dissolved solids.