It can be difficult to ensure adequate staff coverage and deal with employee requests for holidays. Employers must consider workers on fixed-term and part-time contracts, as well as employees on maternity, parental, or adoption leave, starters, and leavers.
Saff Holiday planner software is the best way to avoid workforce management problems over the holidays. The right procedures will allow you to give time to holiday requestors while still ensuring your organization has enough staff to function effectively at all times. You can also look at this site to know more about staff holiday planners.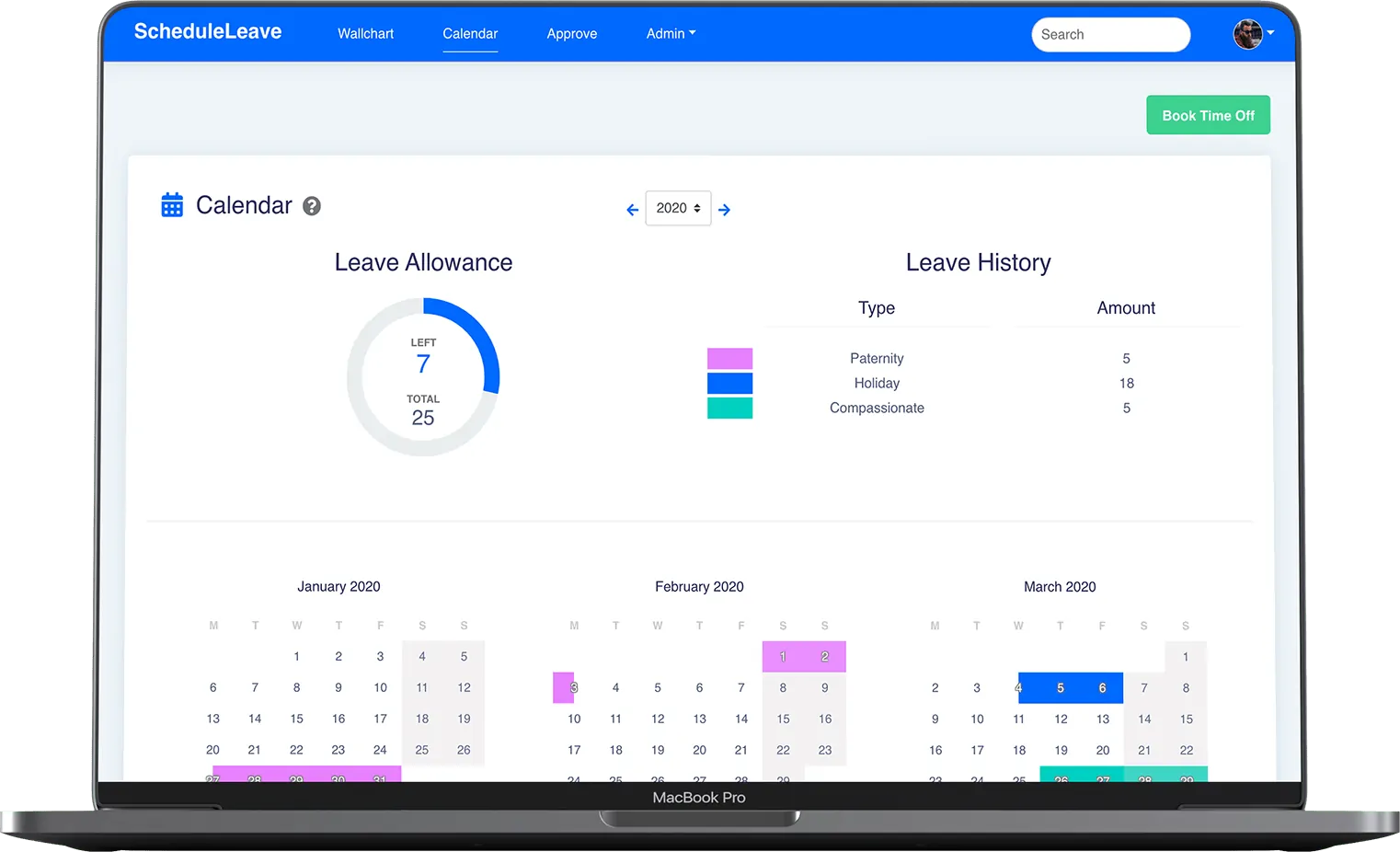 These are five ways to deal with holiday problems.
1. Plan ahead – Employees of large companies are often asked to submit holiday requests for the next year in January. This allows them to ensure sufficient coverage for peak holiday periods. Even smaller businesses need to plan their holiday schedules at least three to five months ahead. It is much easier to plan your 'Availability and Leave Calendar' for the entire year by using a suitable software program.
2. Make sure staff are informed about the company's holiday policy. Let employees know in advance when holidays are occurring, especially if your business is small and you plan to close down completely during Christmas or less busy weeks. Employees should also be aware of deadlines and busy times so they can't take time off.
3. Establish a deadline for holiday requests – It is important to specify that holiday requests must be submitted within a certain time frame. Any applications submitted after this deadline will not be accepted.