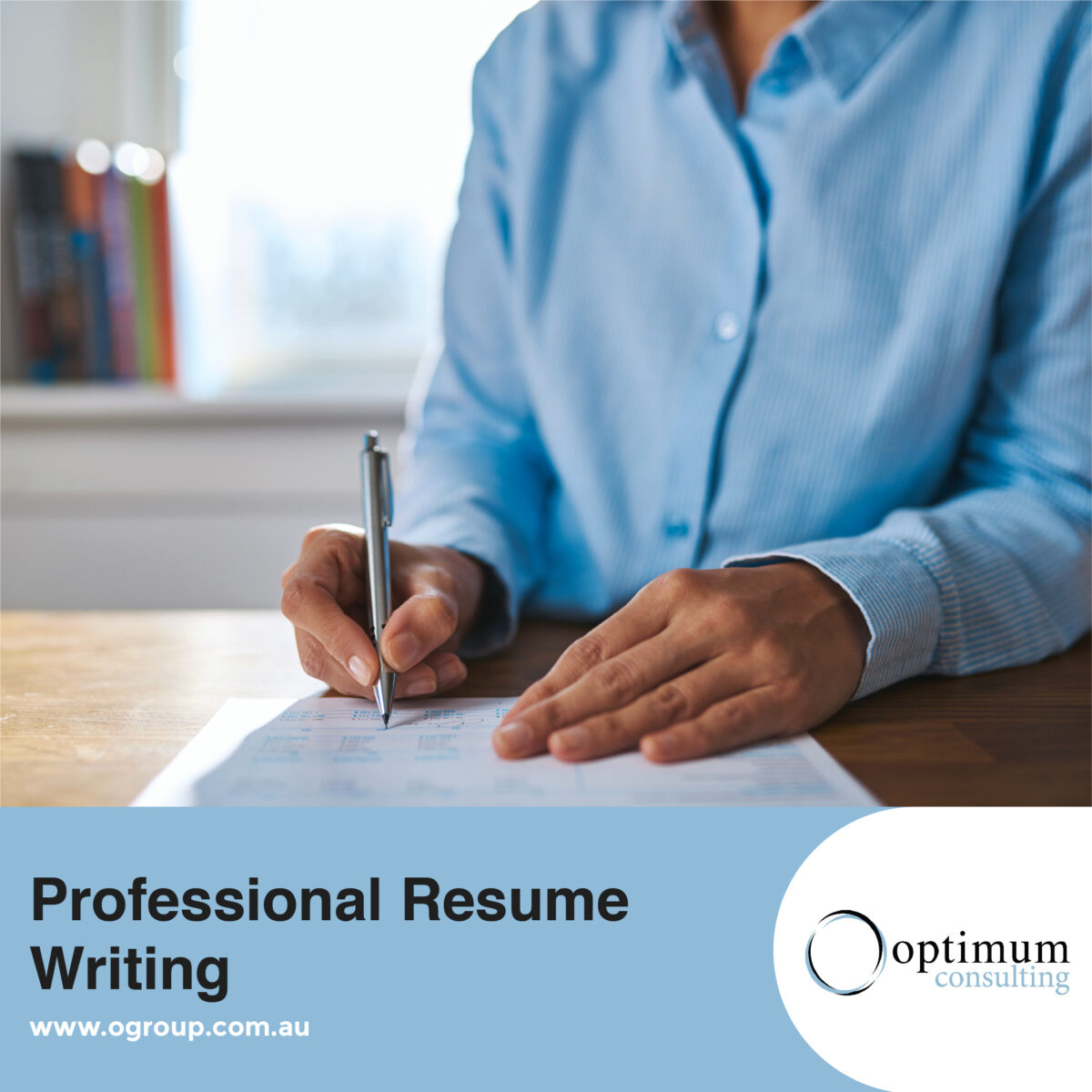 During the time of job search, the resume is going to play a massive role. Your resume allows the employer to quickly go through and learn about who you really are in terms of skills and experience while applying for the job. Not all resumes are the same because each individual has a different background in terms of education, professional history, industry, and so on. However, there are a few things that need to be included compulsorily. These are those things you should include in your resume.
Your Name and Contact Information – Your personal information such as name, email address, and phone number must be included. Based on the circumstance, you may also want to add additional information such as a link to your personal website. A great tip is to highlight your name for the employer to recognize you easily.
Summary or Objective – It is important to include a summary or objective on the resume comprising of 1 to 2 sentences. Depending on the situation, you need to ensure whether to include a summary or objective. Remember, a summary is describing your work experience while objectives are about your short-term goals.
Education – When it comes to education, make sure you include the latest education you've completed. Information about the college of your graduation isn't necessary however, for post-graduation programs it is important to include the name, date of joining and finishing, field name, and certificate program name.
These are the things you must include in your resume. You may also want to try out downloading free digital resume templates to make your resume look more productive.