Computer software engineers are persons who apply and implement the principles of computer science, engineering, and mathematics to design, develop, and test the software. These people play an important role in the IT industry that is growing worldwide. They are regarded as the backbone of the IT industry and hence the demand for them is growing exponentially.
To kick start this career, it is important to build a winner's resume that highlights all the confidence and technical skills of the individual. If you too want to hit the industry with your skills, then here are some excellent guidelines to help you prepare a computer software engineer resume. The iCareerSolutions – Career consulting & personal branding fueling your job search by writing a good resume.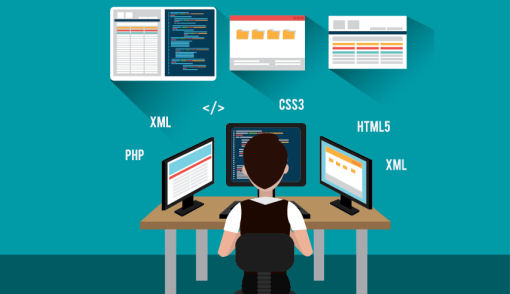 Image Source: Google
Basic information such as contact details, name, date of birth, and email id is very important in a letter that is similar to other resume formats. After that, there should be clear cut objectives that reflect a sense of direction, the future of your purpose, and an unwavering purpose in life. It is very important to have an expressive purpose as this one statement that can make or break your life. your intentions and motives you apply for this job are clearly expressed through this single statement.
Then give a brief detail about your past work experience including all the responsibilities of the job and the specifications of each project that are handled by you. Clearly states the kind of work you have done in certain cases such as planning, analysis, design, testing responsibilities, or execution.
If one of your previous work has defined several specific tasks related to software engineering, do highlight the achievements. It is equally important to register all technical certification, programming languages, and knowledge of hardware, operating system, network, and database applications. For job-based computer software, this specification can be used as keywords that are considered to be a perfect marketing tool.