Parking in densely populated areas can be a problem and time-consuming. There are many options to address parking issues In Monroe. Park and Ride service, a technology-driven solution to parking problems, is one of the best options for it.
Parking lots are available where private transport users can park their vehicles and commute by effective public transit in Monroe county . This will increase public transport usage, reduce traffic congestion and pollution, improve mobility in cities, and allow commuters to reach their destinations without stress.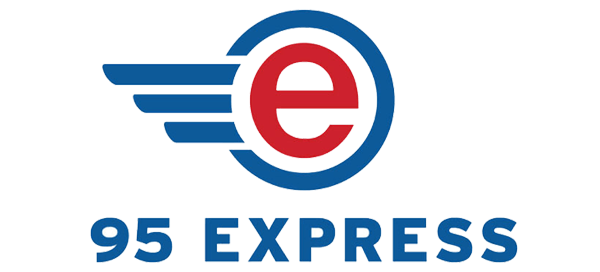 Key Components of Park and Ride Service
A well-planned park and ride system can provide sustainable solutions for transport needs. Park and ride systems are designed to reduce parking on streets and maintain a balance between profits and maintenance costs. The three main components of this measure are:
A new park and ride concept will be launched, as well as improvements to existing ones.

Improved public transport connections

The development of an electronic system to assist people in booking parking spaces in advance
Its main goals are:
Mobility improvements in urban areas

Encourage people to use public transport

Traffic congestion and pollution reduction
If your goal is to simplify public transportation and make it more profitable, you can launch a park-and-ride system. You can also connect with your customers via an app. You can make your service accessible to everyone with a single tap.