If you believe there is a link between your cancer and your talcum powder use. You may be eligible to take legal action, including filing a talcum powder lawsuit. The Talcum Powder Cancer lawsuits in the pending mass tort against powder manufacturer Johnson & Johnson allege that these powders caused cancer in one of two ways: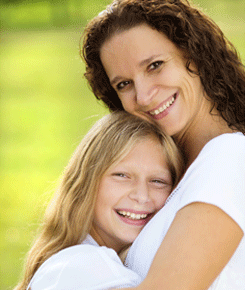 Exposure to asbestos-containing talc
Using talcum powder for feminine hygiene reasons
If we can show either of these may be true in your case, you may be eligible to join them in the case against Johnson & Johnson and its Baby Powder and Shower to Shower products, among others.
Many women used talcum powder for years to help them remain dry and fresh. They would apply the powder to their underwear, sanitary pads, and directly to their genitals. While the lawsuits allege that Johnson & Johnson knew this was risky behavior, it denied any problems with its products—and still do.
Some of these women who trusted Johnson & Johnson to provide a safe, effective product for decades now face ovarian or cervical cancer. Numerous studies and anecdotal evidence of thousands of women also point to a possible link. The evidence is strong enough that there have been multiple large payouts in this type of case dating back to 2016.
If you have been diagnosed with ovarian cancer and used talc-based powders on your genitals, you may be able to file a talcum powder lawsuit related to your diagnosis.