Did you know that the social service industry and healthcare industry experience the most workplace violence? Workplace violence can be described as a threat of physical aggression, intimidation, harassment, or other types of disruptive behaviour that may occur in the workplace. The level of violence can range from empty threats to bloodshed. This can include verbal abuse or even murder. It is not limited to just employees but also including customers, clients, and visitors.
Training
Employee training is very important because it is not enough just to have a plan. The plan should be communicated to the employees and they should have an articulated strategy. Training is the key factor for a safe working environment. If you take a look at how many cases of workplace violence are reported each year, you would realize that proper training should not be ignored at any cost. You can find more on employee harassment training through https://harassmentalert.com/workplace-sexual-harassment-examples-and-how-to-prevent-harassment-in-the-workplace/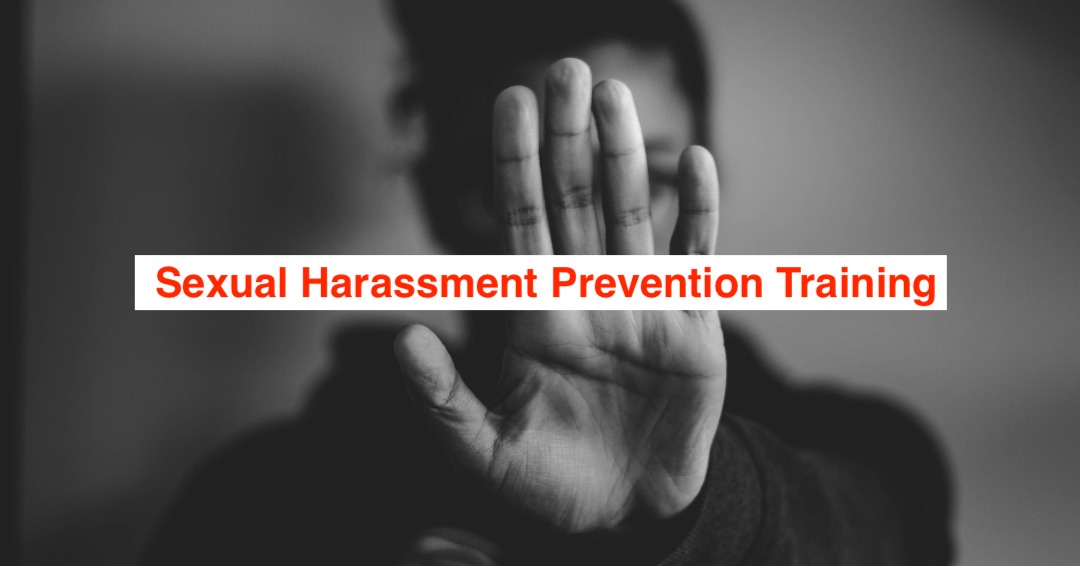 Types of violence in the workplace
There are mainly four types of workplace violence that occur. This list is according to the Federal Bureau of Investigation (FBI).
Violence directed at employees by customers, students, patients, prisoners, clients, or others to whom the organization providing the service.
The act of violence committed by criminals who have no connection to the workplace, but they entered the working premise to commit robbery or any other type of crime.
Violence perpetrated at the workplace by someone who does not work there but, having relationships with employees as an abusive spouse or domestic partner.
The violence that is committed against supervisors, co-workers, or managers by a present or an ex employee of the company.